Battle of the Billionaires: Bald McMahon
I just check the WWE website for the results update about one of the wrestlemania 23 match for Battle of Billionaires between Donald Trump and chairman Mr. McMahon. It was Mr. McMahon the loser and forced to shaved bald by Donald Trump according to the match rules. Very interesting match, don't you? I like to see him bald rather than have his hair. hehehe.......Here is the before and after for Mr. McMahon.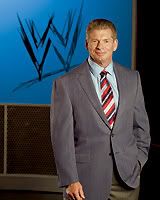 Before-Mr. McMahon with his hair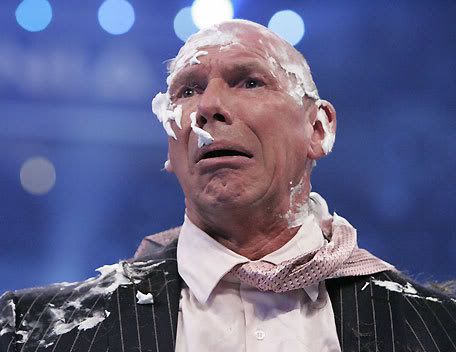 After-Bald McMahon after shaved bald by Donald Trump
I am sure many wrestling fans will chant him You're bald!!!! LOL.