Memories to Zinedine Zidane
Zinedine Zidane or known as Zizou was hailed as one of the best soccer player in the world. He begins as a star for the French team as he helped his French team to win the 1998 World Cup, followed by Euro 2000, 2002 European Champions League, 3 times FIFA World Player Of The Year(1998, 2000, 2003) and the runner up of 2004 World Cup final. His parents was the Algerian immigrants and moved to Marseille, France where he was born. He first played for AS Cannes in 1988, followed by Girondins Bordeaux in 1992, Juventus in 1996, and finally Real Madrid in 2001. He retired for any football competition after he was sent off in the 2006 World Cup final. The conclusion is I would like to thank Zidane for everything you did for your French team. You are simply the true legend of French soccer and i want to say two words "Thank you". There are some great moments for Zinedine Zidane.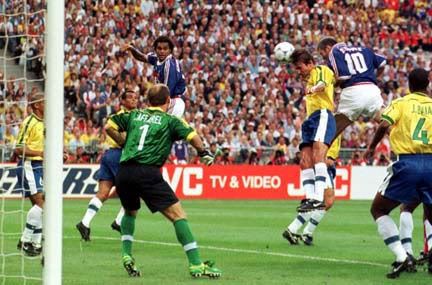 Zidane headed two goals for France during the 1998 World Cup final against Brazil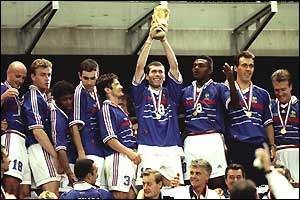 Zinedine Zidane lift the World Cup trophy after beating Brazil 3-0 in the World Cup 98 final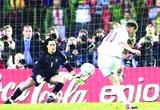 Zinedine Zidane score a controversial penalty against Portugal in the extra time of Euro 2000 semi final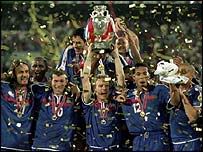 Zinedine Zidane with his teammates lift the Euro trophy after beating Italy 2-1 in extra time in Euro 2000 final
Zinedine Zidane the 1998, 2000 and 2003 FIFA World Player Of The Year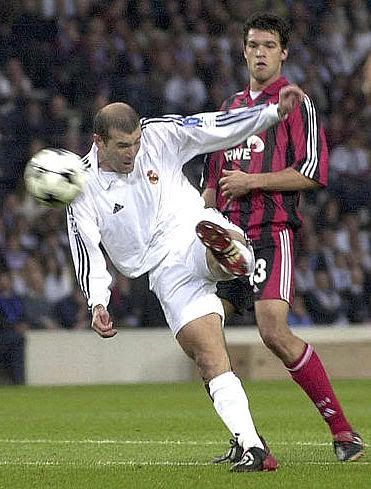 Zinedine Zidane score a sensational volley goal against Bayer Leverkusen in the 2002 Champions League final
Zinedine Zidane lift the Champions League trophy in 2002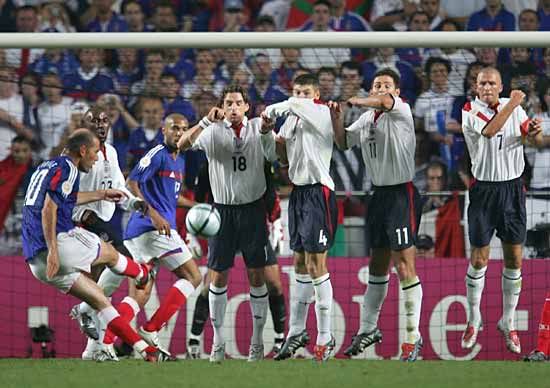 Zinedine Zidane score the last minute first superb free kick goal against England during Euro 2004 group opening match. His other goal was also the last minute penalty.
Zinedine Zidane headbutt Italy defender Materazzi during World Cup 2006 final against Italy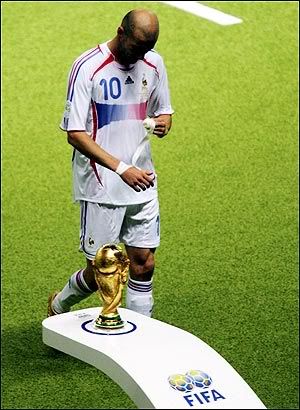 Zinedine Zidane later sent off after the headbutt incident and this marks the end of Zidane's career.